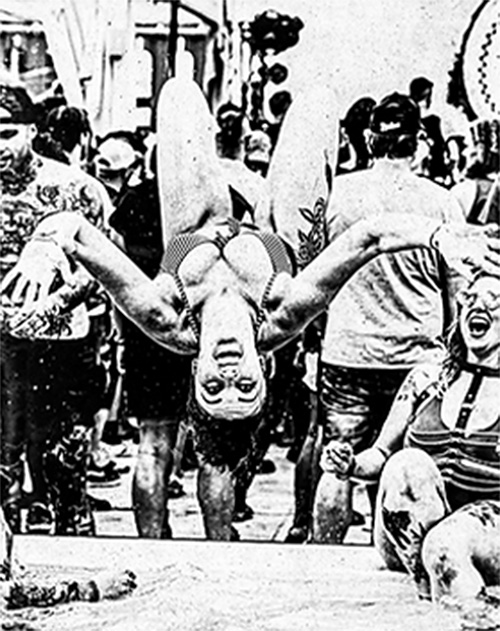 Pool Parties Activations
Pool Parties at Punk Rock Bowling are a fan favorite. Past Pool Party acts include H20, Street Dogs, the Faction, TSOL, Old Man Markley, and more.
Pool Parties are daily, Saturdays through Mondays 11am til 2pm at the Citrus Deck at the Downtown Grand Hotel and Casino.
The Citrus Pool holds 950 capacity, and is free to PRB festival guests who stay at the Grand and Nugget.